Ritesh Agarwal is the founder and the CEO of OYO Rooms. It is the branded network of hotels in India. It operates in more than 100 Indian cities. It is also present in major metros, regional hubs, leisure destinations and pilgrimage towns. Today, Ritesh is the youngest CEO in India with an age of 22. As a youngest entrepreneur he has aligned demographically to a youthful country. His use of technology and standardization has built a unique idea for budget accommodations. OYO budget ranges from ₹ 999 till ₹ 1499 which is easily affordable for middle class family. He is now one of the Top 50 Entrepreneurs which has been listed by TATA First Dot powered by NEN Awards. He is tagged one of the 8 Hottest Teenage Start Up Founders in the World by Business Insider.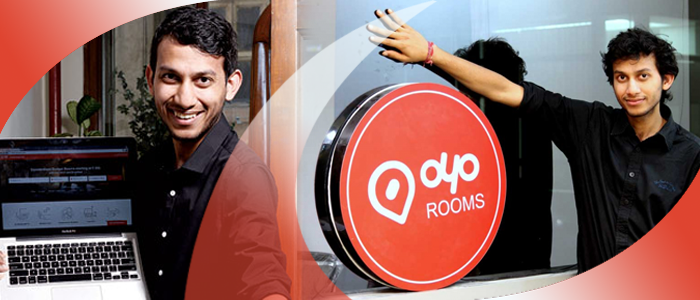 Personal Life
Ritesh was born on November 16th1993in Bissam, Cuttack. He comes from a middle-class Marwari family. His father works with an infrastructure corporation. He completed his schooling from Sacred Heart School in Rayagada, Odisha. He was later enrolled in Indian School of Business & Finance, Delhi. He was then dropped out from the college in the initial joining days without letting his family know about it. He felt getting through a process of becoming a graduate can slow him down. He always wanted to make something big.


At the age of 17, he started his entrepreneurial journey. He started travelling across India and stayed in hotels for observing budget accommodations. He launched the Oravel Stays in the year 2012. Ritesh felt only beds and breakfasts do not meet the aspects of budget travelers in India. Hence, he started the OYO rooms. He was the first Indian to be selected for Thiel Fellowship. It provides $100,000 to college drop-outs less than 22 years of age to pursue their idea.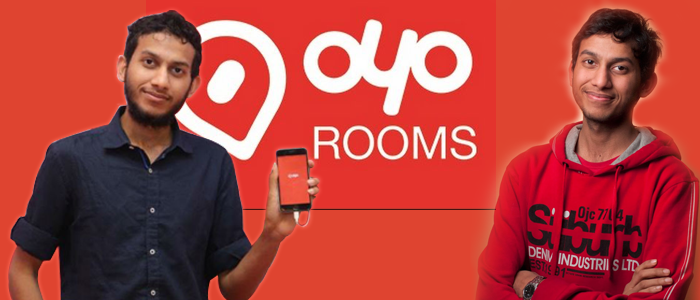 Ritesh focuses on standardization of hotels in the non-branded hospitality sector. It was founded mainly for solving the problem of lack of predictability, affordability, accessibility and availability at budget stays. OYO is one of the companies which may become the next start-up unicorns according to CB Insights research findings.
He is an active speaker at VCCircle Events, Think EDU Conclave and TiE Delhi.



AwardsRitesh has won many accolades for his work. He won the Business World Young Entrepreneur Award. NCSE has awarded him among the Global Student Entrepreneurship Awards-India.
In 2014, he received the TiE-Lumis Entrepreneurial Excellence Award.
In 2015, he was conferred with Business World Young Entrepreneur Award.