Gautam Adani: Outstanding Business Conglomerate
Indian port tycoon Gautam Adani is founder and chairman of Adani Group, which is located in Ahmedabad, Gujarat, India. Adani Group was established in the year 1988 and today it has many globally extending infrastructure with businesses like Coal trading, Oil&gas exploration, ports, multimodal logistics, power generation, Agri infrastructure, edible oil& transmission and gas distribution, Coal mining. He with a goal of development made his business success in a very short period of time. He is the first genesis entrepreneur for Adani Groups. According to Forbes magazine he is one of the top India's billionaire. It is a largest port developer and operator in India which named Mundra, because it handled 4 million MT of Cargo in the year 2004. Adani Enterprises Limited is the flagship company of Adani group. In the year 2014, April Adani group has made largest private power producer with a 660MW at Tiroda Power Plant.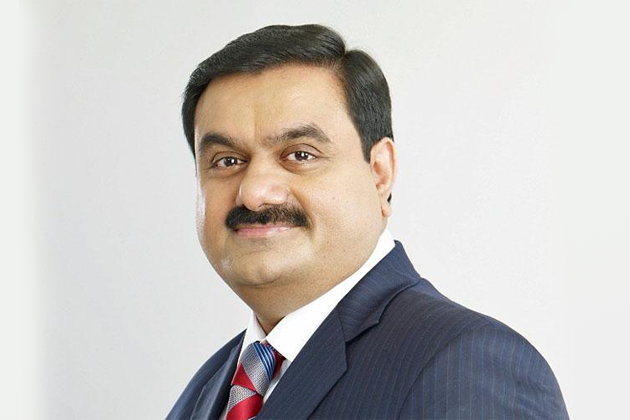 Beginning of Adani Empire:
In the year 2006 Mundra port was selected as best port by Lloyds. This port is handling 100 metric million tonnes in FY13-14. At a very young age of 18 he moved to Mumbai and joined as diamond sorter at Mahindra Brothers for 2 years instead of looking at his father's business. Gautam then at the age of 18 he started his own diamond business, and within a year he earned a profit of one million a very huge amount in 1980's.


He then maintained his brother's plastic factory soon Gautam began commodity trading by importing Polyvinyl Chloride (PVC), a key raw material for manufacturing. Gautam is well known for doing risks in his business and he is a very hardworking and focused business tycoon. And for sure we can say very few have the ability to face their hard knocks with braveness and stong belief.
A glance at  Adani Group: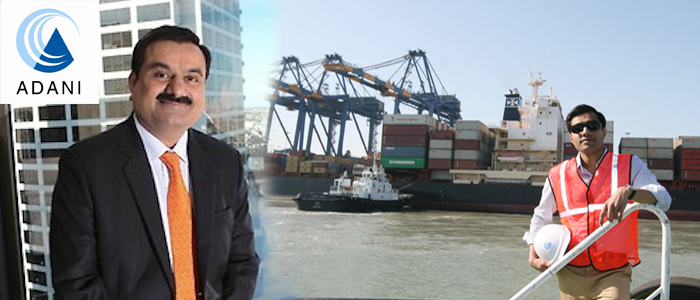 The company was founded in the year 1988 as a Commodity Trading Business grew up very quickly and in the year 1990's they have started their own port in Mundra again in 1995, Adani group entered into construction side, in the year 1998, it became the top net foreign exchange earner for India. There was a tremendous development for Adani group in every aspect, the group's second phase started with the creative activity of large infrastructure assets. It made a record by importing 11 million MT of coal handlings. The company also took Galilee Basin mine in Australia with 10.4 billion MT of coal reserves, and it also bought Abbot Point port in Australia with 50 million MT of handling capacity. Adani group became India's largest private power producer in India in the year 2014. Again in the year 2014 Adani group acquired Dharma port on East coast of India for Rs 5,500crore which used to be a 50:50 joint venture between Tata Steel and L&T Infrastructure Development projects.



Adani Foundation- Philanthropy:
He is a great philanthropist,who founded Adani Foundation in the year 1996. The foundation is under the Bombay Public Charity Trusts Act of 1950 and society's registration Act 1860. This foundation works in the state of Maharashtra, Rajasthan, Madhya Pradesh, Chattisgarh, Odisha and Himachal Pradesh. The foundation mainly concentrates on broad working areas like Education, Community health, Sustainable Livelihood Development, Rural Infrastructure Development. Adani Founadtion was awarded the 3rd Annual Greentech CSR Award.
Adani group manages one management college and it is (AIIM) and a medical college, Gaims at Ahmedabad.
Gujarat Adani Institute of Medical Sciences(GAIMS)-Ahmedabad
Adani Institute of Infrastructure Management(AIIM)-Ahmedabad.
Gautam Adani a path finder to many people who wants to be succeeded in Business, entrepreneurship and in all aspects.