Azad Moopenis the chairman and managing director of Aster DM Healthcare which is one of the healthcare conglomeratesin the Middle East and India. He is an Indian physicianand a developer of healthcare facilities in Asia-Pacific. He is ranked in the 6th position for the Top 100 Indian Leaders in UAE list. He has a net worth of $1.1 billion.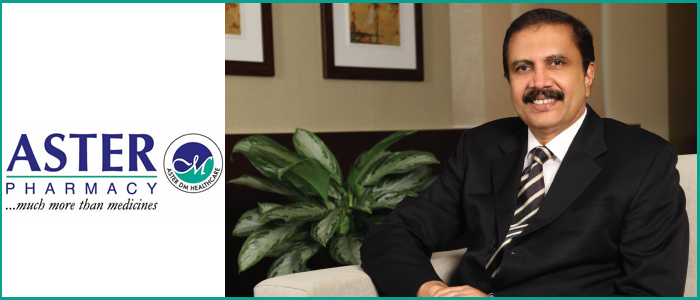 Early life
Azad was born in 1953 in Kalpakancheri in Malappuram district of Kerala. His father was involved in the freedom struggle during the 1940s. He pursued MBBS with a gold medal and an MD in general medicine from the Calicut Medical College, Kerala. He had also done the diploma in chest disease from Delhi University.He started his careeras a Medical Lecturer in the Calicut Medical College. After a span of five years he moved to Dubai. There he practiced at his own clinic. Slowly, he established a chain of healthcare facilities in West Asia with 175 unit hospitals, poly clinics, pharmacies and diagnostic centers in UAE, Qatar, Oman and Saudi Arabia. His firm Aster DM Healthcare is one of the best health care for its services in UAE. It almost serves more than 5 million patients a year.
Azad started the Malabar Institute of Medical Scienceshospitals in Kozhikode, India with600-bed tertiary care. This was the first multi-specialty hospital in India which received the National Accreditation Board for Hospitals & Healthcare Providers accreditation. Under his leadership he established the rural health center in Kozhikode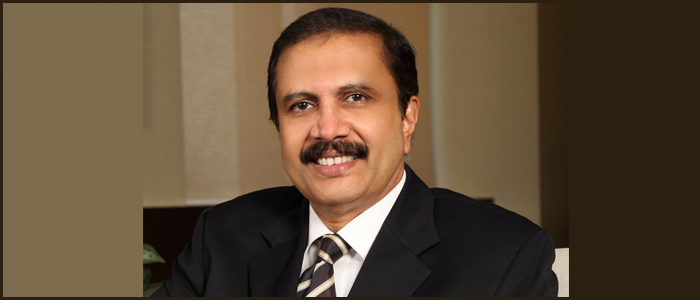 Azad's development activities
Azad was the Gulf Area convener of the Malabar Airport Development Action Committee (MADAC) and established the Kozhikode International Airport through public–private partnerships.Kozhikode International Airport is the first airport set up with such private participation in the country. He is also the chairman of the Association of Kerala Medical Graduates (AKMG), the Association of Indian Muslims (AIM) in the UAE and the vice chairman of the Social Advancement Foundation of India (SAFI).


As a Philanthropist
Azad started the Dr. Moopen's Foundation to extend healthcare charitable benefits in several geographies. It mainly focused on healthcare, educational and social philanthropies with healing activities. He almost gave ₹1 billion for social changes in the society. He also started the Naseera&Moopen Foundation which was the family trust for the village Kalpakancheri to remove the educational backwardnessamong school children and by parental counseling and training.
He also implemented thecorporate social responsibility for non-profit activities of the Foundation. It includes community dialysis centers, early disease detection and cancer screening centers, radiation oncology centers, free paediatric and adult cardiac surgery programs. He provided the advanced surgical treatments for underprivileged people and local empowerment program for women and children in various countries.
He donated $ 2.72 million to Al Jalila Foundation which was a charitable organization promoting medical education and research. The MIMS Academy Trust was under his chairmanship which has set up a 32-acre campus at Karad in Malappuram district for more than 1,100 students in medical and nursing subjects.


Awards
In 2004, he was conferred with Dubai Service Excellence Awardby the Government of Dubai.
In 2008, he was awarded the Kerala Ratna Award by Keraleeyam.
In 2009, he received the Best Doctor Award by the Government of Kerala andAslamKshema Award by Kshema Foundation for outstanding effort to help economically deprived people.
In 2010, he was awarded the PravasiBharatiyaSamman by the Government of India andArab Health Award for Outstanding Contribution of an Individual to the Middle East Healthcare Industry.
In 2011, he received the Padma Shri by Government of India