Harsh Mariwala
Harsh C. Mariwala is the Chairman and Managing Director of the leading company Marico Limited of Consumer Products & Services Company in the Beauty and Wellness space. It was selected as one of the Indian companies in the Standard & Poor`s Global Challengers List. It is one of the innovative companies led by Harsh with profitable growth pace. Its products have covered almost 25 countries with 6 locations in India. It supplies well-known brands like Parachute, Saffola, Kaya, Mediker, Hair Care, Skin Care and Healthy Foods etc. It is one of the country's leading FMCG companies which were first started as a coconut oil manufacturer. It has captured growth opportunities across geographies by Harsh. He has an estimated net worth of $4.2 billion.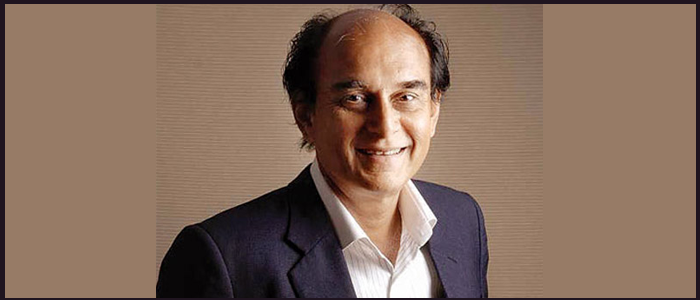 Harsh has led this company to great heights by transforming traditional commodity based business. For the last 3 decades he has extended his presence over the globe. He has made the company vouch that one of every 3 consumers uses Marico products. His son has moved out of the family's flagship operations to unleash his entrepreneurial skills with Soap OperaN More.

Harsh was a commerce graduate from Mumbai University and completed his graduation in 1971. He did not opt for post-graduation as he felt difficult to take out time from work. Learning was his desire and updated his skills accordingly. He joined the family business that was manufacturing edible oil under the influence of Bombay Oil Company. In 1975, he thought to introduce his own brand. This was his first step towards diversification which now has made him a leading entrepreneur. The company was named Marico in the year 1990. He strengthened the market presence by selecting distributors. He strengthened the company by talented professionals. Working with Bombay Oil Companyhas helped him to work on his mistakes and establish the Marico brand. He always believed that continuous evolution of the company has increased a vast change for the globe. The adaptability and modification has helped him to dedicate his service for the smooth functioning organization.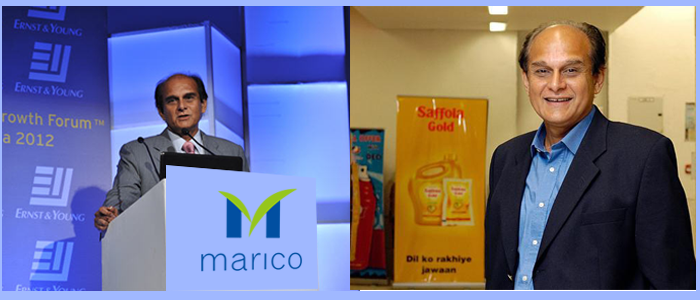 Harsh has been the President of Federation of Indian Chambers ofCommerce and Industry (FICCI) for the year 2010. Being passionate about Innovation, he founded the MaricoInnovation Foundation in the year 2003. It is a non-profit organization which helps the social organizations with economic and social values. It is a subsidiary of Marico Limited. Their mission has scaled the world's largest school mid-day meal program by feeding up to 1 million children and nourishing 10 million children.Harsh took the social responsibility and launched ASCENT which identifies entrepreneursand enables them to grow.
Company's achievements
Under his leadership, Marico has achieved recognitions like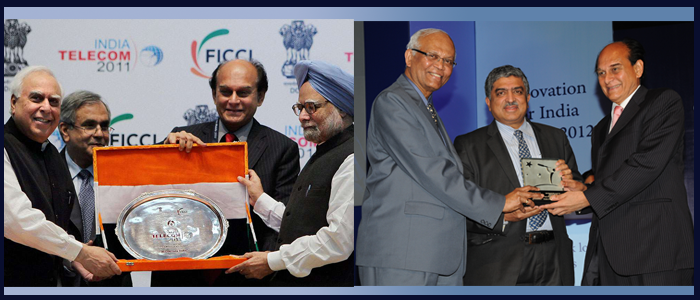 NDTV Profit Business Leadership Award.
Ernst & Young Entrepreneur ofthe Year Award for the Manufacturing category.
India Talent ManagementAward at the CNBC TV18 India Business Leader Award.