Devi Prasad Shetty is the chairman and the Founder of Narayana HrudayalayaHealth. Devi Shetty is a cardiac surgeon and an Indian philanthropist. His contribution for the healthcare has listed him for the best contributions towards the country. He is best known for providing affordable services in the field of healthcare. He is named the best surgeon for operating more than 15,000 heart operations.He is also one of the seven-member panels of Board of Governors which replaced the MCI.He is known as the Henry Ford of heart surgery by the Wall Street Journal.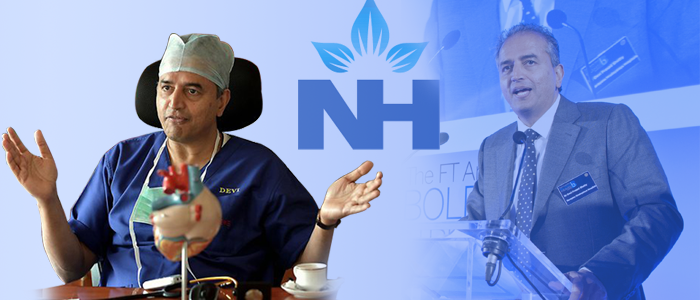 Devi was born on 8th May 1953 in Kinnigoli village in Karnataka, India. He was among the 8 siblings in his family. His inspiration was a South African surgeon who had performed the world's first heart transplant. He completed his graduation in Medicine and post-graduation in General Surgery from Kasturba Medical College in Mangalore. He went UK and was trained by Guy's Hospital as a cardiac surgeon. He came back to India and worked at B.M. Birla Hospital in Kolkata. He first performed neonatal heart surgery for a 9 year boy 'Ronnie' which was named a successful cardiac surgery in the medical history. This operation was performed in the year 1992. He was also held for operating Mother Teresa when she had a heart attack. He served as a personal Physician for her. He started working in the Manipal Heart Foundation at Manipal Hospital in Bangalore. His advice for a better heart is brisk walk and a balanced food.


He founded the Narayana Hrudayalaya (NH) which was a multi-specialty hospital in Bommasandra on the outskirts of Bangalore. This hospital is the largest hospital in the world with 1000 beds. Along with cardiac surgery, the hospital also contains neurosurgery, paediatric surgery, haematology and transplant services. The hospital has procured two golf carts. These are driven by women as Devi thinks if a women earns money, she spends it whole for the family. Women empowerment is very important in his perspective.His vision was to reduce the costs by 50 percent serving the people in the country by adopting the idea of economic scale. In 2012, he had a joint venture agreement withTriMedx which was a subsidiary of Ascension Health.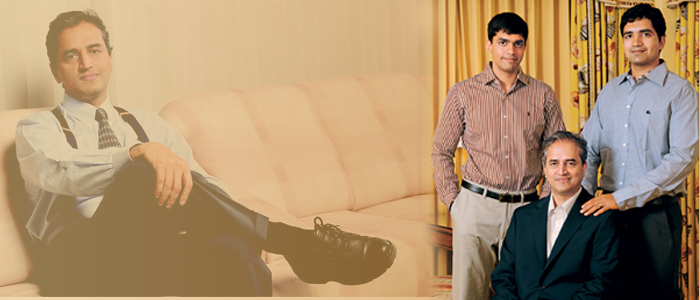 He founded the Rabindranath Tagore International Institute of Cardiac Sciences (RTIICS) in Kolkata. In Karnataka and Gujrat, he is going build a specialty hospital near the Bangalore International Airport. He fulfilled his aim of buildinglow cost 150 bed hospital at Mysore on land provided by Government by his company. He used ventilators rather than air conditioners. The Narayana Hrudayalaya has opened 6 more hospitals to provide high quality treatment at low cost. He is also planning for expanding hospitals in India Africa and other parts of Asia. Their mission has always been providing help for the underprivilegedto bring down the cost of healthcare in the country.


Awards
In 2001, he received the Karnataka Ratna award.
In 2002, he was awarded Rajyotsava award.
In 2003, he received Dr. B C Roy award, Entrepreneur of the Year by Ernst & Young and Sir M. Visvesvaraya Memorial Award.
In 2004, he was conferred with Padma Shri award for Medicine.
In 2005, he was awarded Schwab Foundation's award.
In 2011, he was conferred with the Economist Innovation Awards for the Business process field.
In 2012, he received the Padma Bhushan award for contributions in Medicine,Indian of the year in public sector by CNN-IBN for the year and Entrepreneur of the Year at ET awards.