Analjit Singh is the founder and chairman of Max Healthcare, Max Bupa Health Insurance Company Ltd. and the Executive-Chairman of Max Life Insurance. He is a member of the Prime Minister's Joint Indo-US CEOs Forum.He holds top ranking positions in several renowned Indian companies Vodafone Essar, Tata Tea, Industrial Development Bank of India and Hero Honda Motors. His hard work and work dedication are an inspiration for several businessmen. He has been a successful capitalist who has achieved his goals with the zest of his peers. His ideas have leaded his business to a streamline of changing the trends.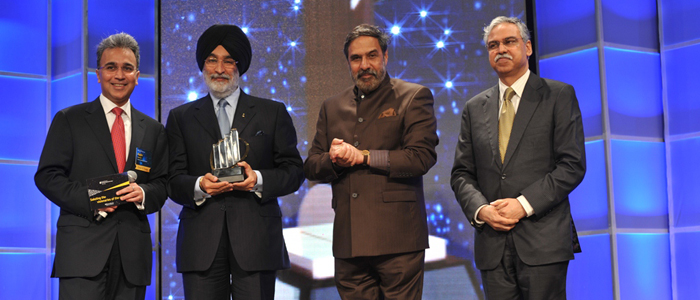 Personal Life
Analjit was born on 11th January 1954. Heis the youngest son of Bhai Mohan Singh who was the founder of Ranbaxy Laboratories.His siblings were ParvinderSingh and Manjit Singh. He completed his schooling from Doon School in Dehradun. He pursued commerce degree from Shriram College of Commerce. He completed his MBA from graduate school of management from Boston University. He started his career from his family business company Ranbaxy.


In 1989, the company was divided and it was given to his elder brother Parvinder and the real estate portion was with Manjit Singh and Analjit was left with a factory at Okhla. He used to offer a voluntary retirement scheme to his workers from his own earnings. He involved with Hutchison Telecommunications from Hong Kong and gained cellular and radio paging services in India. The venture became profitable one. By this he wanted to make it a national one but unfortunately he failed. His business partner Hutch felt that the licensing fee was exorbitant along with certain qualms. With no other option he closed down the company. Thereafter he ventured the leftover moneyinto life insurance and healthcare. He sold of his assets at a profitable price to pump capital for his new business. He installed a trustworthy approachwith a great business strategy. He is married and has three children.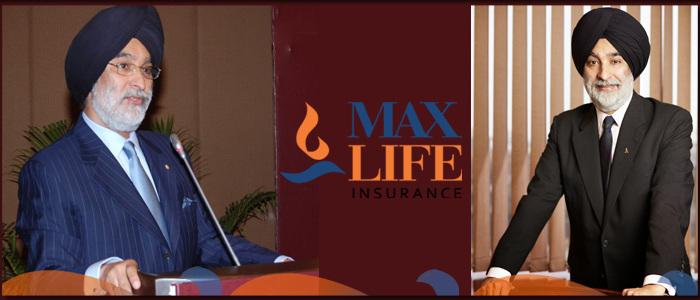 His aim was to enter into education sector. He found out that becoming a member of governing body is the best way. Hence, he became the founder member of Indian School of Business in Mohali.
Awards& Achievements
Analjit has proved himself that he is a dynamic personalitywith great philanthropist ideas. He is the Chairperson and the Chief Beneficiary of Max India Foundation (MIF). It is an organization that has tied up with many NGO's.


It aids the underprivileged children with good healthcare services. He received an award from Senator Hillary Clinton by The Indian American Center for Political Awareness (IACPA). This was given for his contributions in addressing the global community to help understand a modern and effervescent India.
In 2011, he was awarded the Padma Bhushan by the President of India.
In 2012, he was awarded the Golden Peacock award for his contributions to the society.