Shahnaz Husain is the CEO of Shahnaz Herbals Inc. She is an entrepreneur known for her herbal cosmetics and skin care products. She is the ruler of the beauty world. She is known as the most prominent personalities of the corporate world. She has been well known in the country by her beauty products and for beautifying their skin. She had nourished the skin of people and slowed down the aging process to look younger in life.The Shahnaz Husain Group has over 400 franchise clinics across the world. Shahnaz Herbals Inc. is one of the brands that have been producing Skin care products without animal testing.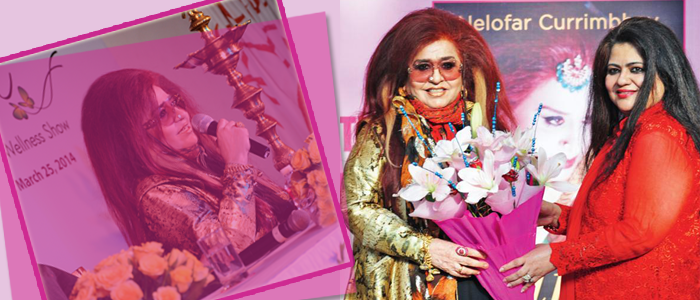 Glance ather life
Shahnaz Husain comes from a royal Muslim family. She is the daughter of the late Justice Nasirullah Beg who was a former Chief Justice of the Allahabad High Court. Her grandfather Samiullah Beg was a Justice and a prominent Muslim politician of the United Provinces. He served as Chief Justice of the Hyderabad High Court. She completed her schooling from Irish convent. She completed her education in La Martiniere Lucknow, India. Since her yound age she was interested in poetry and English literature. Though her family was traditional, she was privileged for receiving modern education.


At the age of fifteen she got married. And at the age of sixteen she became a mother. She travelled Teheran and developed interests in beauty treatments. Hence, she studied cosmetology course. She wrote articles on Iran Tribune on varied subjects. She studied Ayurveda and believed that it was the best alternative than chemical products. Later she took and extensive training in cosmetic therapy for about 10 years from institutions in London, Paris, New York and Copenhagen. She came back to India and established her first beauty salon in her abode. She used Ayurvedic products that are absolutely safe on the human body. She built a company and launched the products heading its way to global stores like Blooming Dales (New York), Harrods and Selfridges (London), Seibu (Japan), Galleries Lafayette (Paris), and La Rinaeccente (Milan). She produced products that were skin friendly with glowing look. She has tapped the Indian markets as well as international markets. Presently she is busy in creating products that can prove to be beneficial for the astronauts.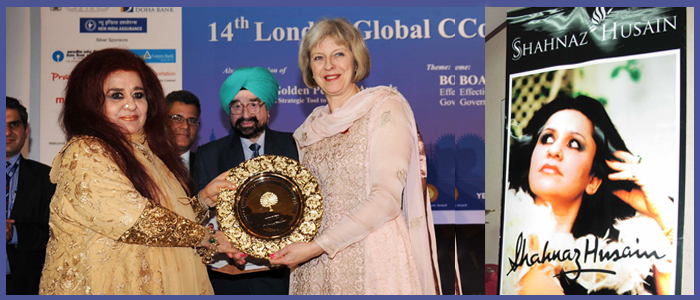 Her company has grown with a tremendous growth years by years. She has almost launched more than 500 products. She has played a major role in providing products that can bring the glow back to their skin. She has dominated the domestic and international markets. The growth rate was high during the 90's.


Awards
She has been received several awards like
 The Arch of Europe Gold Star for Quality
 The 2000 Millennium Medal of Honor
 Rajiv Gandhi Sadbhavana Award
 In 1996, she received the World's Greatest Woman Entrepreneur award.
 In 2006, she was awarded with Padma Shriby the Government of India.