Sanjiv Goenkais the Chairman of RP-SanjivGoenka Group. He looks after the power and retail giant CESC Ltd. and Saregama India Ltd.which is the Group's entertainment venture. It also started the group's retail business which is the Spencer's retail chain for running about 130 stores including 34 large format stores. He also leads the Phillips Carbon Black which is the eighth largest carbon black manufacturer and India. He was also the president of the All India Management Association (AIMA) in the year 2009.CESC power plants have been the success for Sanjivin combating wastewater, fly ash and environmental pollution. He is one of the co-owner of a football team in Indian Super League.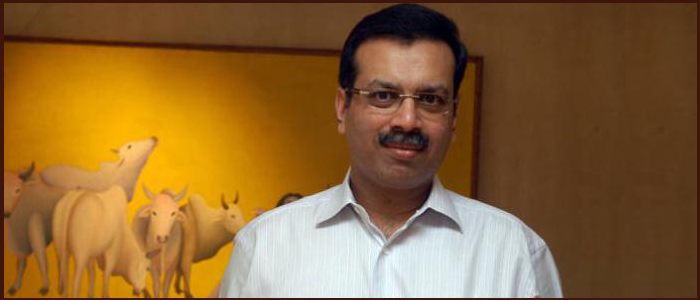 Sanjivwas also the President of the Confederation of Indian Industry (CII).He was appointed as the Chairman of the Board of Governors of Indian Institute of Technology, Kharagpur. He is serving as Chairman of the Board of Directors of Woodlands Medical Centre Ltd. for which is a premier hospital located in Kolkata. He has received the Honorary Consul of Canada. The RP-SanjivGoenka Group has interests across diverse business sectors like Power & Natural Resources, Carbon Black, IT & Education, Retail, Media & Entertainment and Infrastructure. Sanjiv has taken over the Firstsource Solutions Ltd.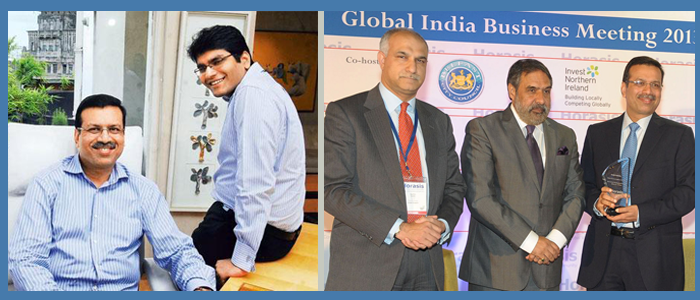 Sanjiv was born on January 29, 1961.He was graduated from St. Xavier's College in Kolkata. His hails from a Marwadi family from Rajasthan. His great- grandfather Sir BadridasGoenka had been the first Chairman of the Imperial Bank of India. , he joined the RPG enterprise was first founded by his father Ram Prasad Goenka along with his brother. The enterprises include KEC International Ltd., Zensar Technologies, Raychem RPG Ltd., RPG Life Sciences and Bajaj Electricals Ltd. Later the company was divided between Sanjiv and his brother Harsh.He inherited the group from his father Rama Prasad Goenka who divided up the family empire between his two sons. During partitionsSanjiv got CESC, Spencer's, Phillips Carbon Black, Saregama and a part of Harrisons Malayalam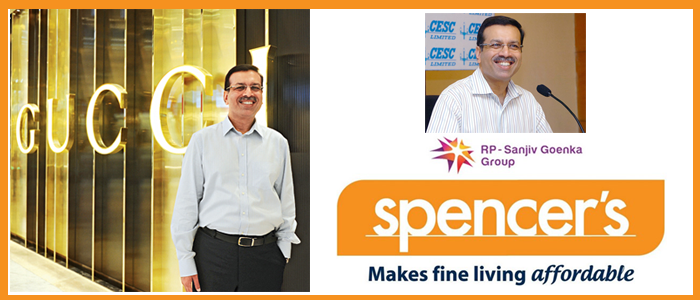 He married PreetiGoenka. The couple has a daughter Avarna and a sonShashwat.ShashwatGoenka has taken charge of Spencer's Retail chain. He was graduated fromWharton Business School. He is also known as the youngest business head of the country.Avarna Jain takes care of the specialty retail ventures of the group. She looks after the 28-store cafe chain Au Bon Pain in Bangalore which runs in partnership with the US-based cafe chain.Sanjiv looks for Asia Institute of Power Management (AIPM) which trains the power-sector service professionals.