Ramesh C.Juneja is the CEO &the Chairman of Mankind Pharma Ltd. and was the founder of Lupin Ltd. It is known for one of the best pharmaceutical companies in India. Mankind Pharma focuses on a variety of therapeutic segments such as Cardiovascular, Antibiotics, Gastro-Intestinal, Anti-Allergic, Antifungal, Nutritional, NSAID's and Gynaecological. It also launched many innovative and successful products such as Noragyl, Ranispas, Ranidomin. The company has served several new low-cost remedies. It is the country's top drug maker by serving affordable medicines such as antibiotic Moxikind.He is the chairman of Federation of Pharma Entrepreneurs (FOPE) and the chairman for IDMA (Indian Drug Manufacturers Association).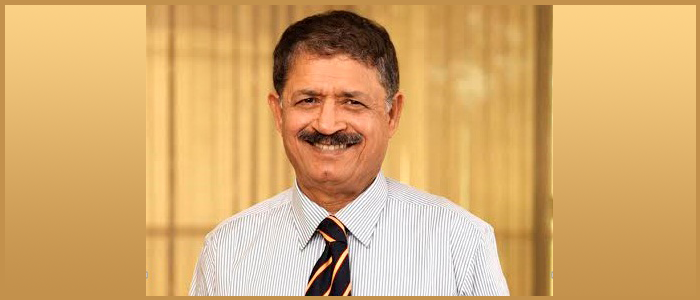 Mr. Juneja was born on 28 July 1955. He completed his graduation in science. He started his career with KeePharma as amedical representative. After one year he joined Lupin Ltd., where he worked for almost eight years. In the year 1983 he started his own company Bestochem by resigning from Lupin Ltd. By withdrawing his ownership fromBestochem, he along with his brother Mr. Rajeev Juneja started the Mankind Pharma with few Medical Representatives. Under his leadership the company's turnover turned from ₹ 3.5 crores to ₹ 3500 crores by the year 2015. It is a Delhi based company which has grown by selling medicines at affordable prices. The company basically targeted the rural and small town market by selling medicines at low cost prices.
Now Mankind has over 300 brands and its products are the fourth largest prescribed medicines in the country. The use of medicines has grown up to 18% than the last year. The company has always lived up to the mark reaching the consumers. Medicines are made as per the consumption of per capita per annum. Mr. Juneja has made sure that the company is better than any other pharma companies. Because at the end of the day he wanted the poor and suffering patients would be benefited.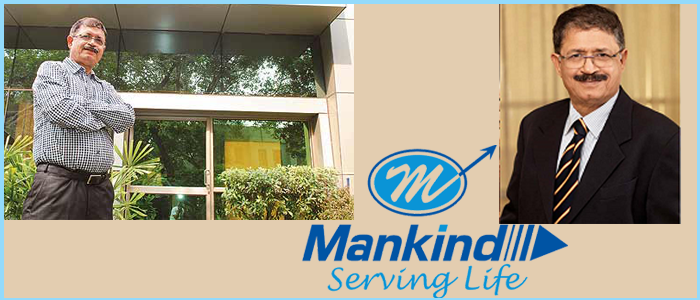 In 2007, Mankind acquired Magnet Labs Pvt. Ltd. establishing a marketing presence in the antipsychotic segment. It also acquired the former brand of UCB Belgium. Now the company operatesoverseas with destinations across Asia, Africa, South-East Asia and Gulf countries. The company inspires customer-centric in the Indian markets
Awards
In 2011, he was accorded with Business Icon Pharma Award by Network 18.
In 2012, he was also nominated for Business Leader of the year award in the 5th Annual Pharmaceutical leadership Summit & Asia Business Leadership Award.