S. D. Shibulal is one of the seven founding members of Infosys. He was the CEO and the Managing Director of Infosys. He is the President of the Infosys Science Foundation for the year 2015. Since 2014, he stepped down from the post of CEO and MD which was succeeded by Dr. Vishal Sikka.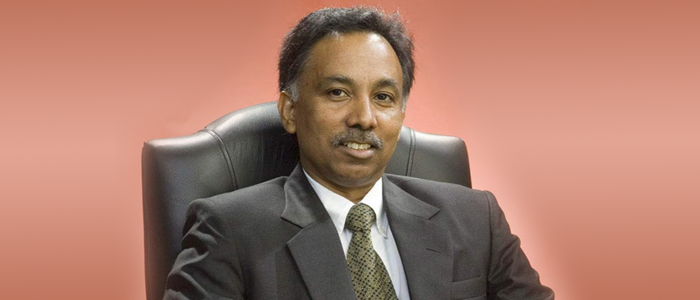 Life of Shibulal
Shibulal was born in the year 1955 in Alappuzha being the only child for his parents. His father was an ayurvedic doctor and his mother was astate excise department employee. He went to local schools in Alappuzha and was graduated from S. D. College. He pursued M.Sc. in Physics from Maharaja's College Ernakulam and M.S. degree in Computer Science from Boston University. His parents wanted him to take up a teaching job. But he joined as a software engineer for Patni Computer Systems.Along with the other seven founders he founded the Infosys Consultants Pvt. Ltd. His focus was mainly on project management initiatives and client relationships. The other founders were N. R. Narayana Murthy, Nandan Nilekani, N. S. Raghavan, S. Gopalakrishnan, K. Dinesh and Ashok Arora.


In the year 1991, he left Infosys and joined Sun Microsystems in the US. He successfully designed Sun's first e-commerce application. After a span of 6 years he returned back to Infosys. He headed the Internet Consultancy practice for the company's evolution into IT consulting and services. In 2007 he became the CEO after Kris Gopalakrishnan. Under his leadership, he improved customers experience, enhanced employee engagement and went in depth of services. He also joined as a member in board of Directors. He announced Infosys 3.0, the strategy that would propel Infosys into its next phase of evolution. This means the initial years Infosys was Infosys 1.0, for the next decade it was Infosys 2.0 and for now its Infosys 3.0. This was the remark pointing to the services, applications development and maintenance when global delivery model was innovated.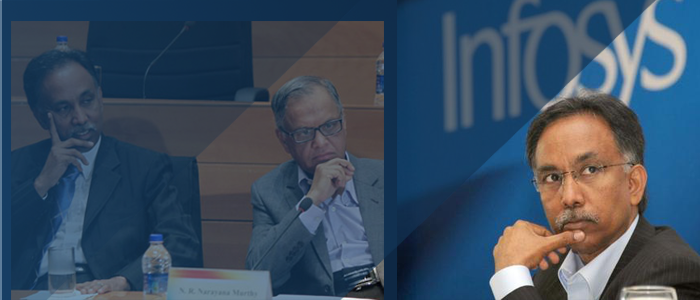 He made sure that the clients are more effective and productive for the development of the country. As a CEO he held many strategies mainly with the clients to increase the relevance of company's business model towards achieving Infosys' aspirations. He made sure the company was listed in the next generation global consulting and IT services corporation. His roles included Head of Worldwide Sales and Customer Delivery, and Head of Infosys Manufacturing and Distribution and Internet Consulting practice.


His lady love was Kumari whom he met in his college days. He has a daughter and a son Shreyas. He grew his interests in the real estate and hospitality sectors. He has the Tamara Coorg which is a boutique resort in south India. Now it is under his daughter Shruti. They have donated almost $8 million to their 2 foundations which were built for cardiac surgeries for children, pension schemes and organic farming. His hobbies consist of dismantling and reassembling electronic devices to know how they work. He loves to listen Carnatic classical music.