Anu Aga was the chairman of Thermax Ltd. She led the company for almost 8 years. The company is an Indian energy and environment engineering company based in India and Britain. It mainly manufactures boilers, vapour absorption machines, water and waste solutions and installs captive power projects. She is known for one of the eight richest Indian women. Her net worth is about $ 1.1 Billion.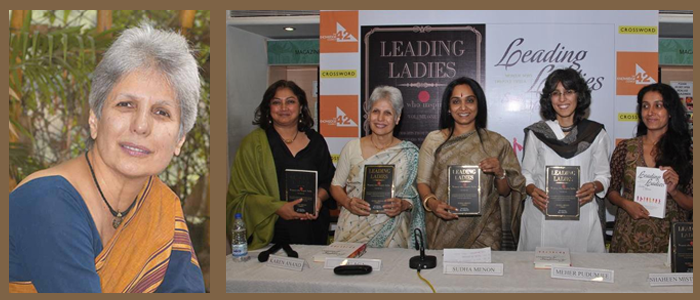 Anu was born on 3rd August 1942 to a Parsi family in Mumbai, Maharashtra. She pursued B.A. in Economics from St Xavier's College, Mumbai. She completed her post-graduation in medical and psychiatric social work from the Tata Institute of Social Sciences (TISS) in Mumbai. She was also the Fulbright Scholar for which she studied in USA.


Anu started her career in Thermax in the year 1985. She headed the Human Resource department for 5 years. She married Rohinton Aga who was a graduate from the Harvard Business School. The couple had a son and a daughter. Abu's husband died due to a massive stroke in the year 1996. A year later she lost her son Khush. She took over the company and became the chairman. Under her leadership, the company has raised its profits over great heights.
She made her daughter the Vice She retired in the year 2004 by succeeding her daughter Meher Pudumjee to look after the company. Meher completed her post-graduation in the field Chemical Engineering from the Imperial College of Science and Technology in London. Later she joined her father in his company in the year 1990. She is also the member of Confederation of Indian Industry's (CII) Family Business Forum and the Young Indians (YI).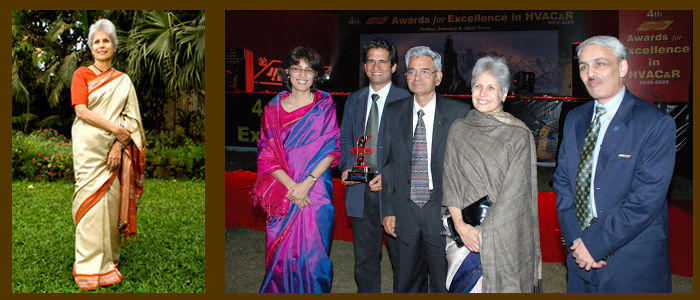 Since then, Anu remained in thecompany's board of directors. After retirement, she took in charge of the social work. She stood up for various causes. She is the chairperson of the Teach in India. Aga cofounded Teach for India in 2008. This school was a non-profit that recruits young people to teach for 2 years in schools for low-income kids.She is among the most influential voices of promoting philanthropic activity in India.
She was also nominated for the Rajya Sabha in 2012 by the President Pratibha Patil.


Awards
In 2010, she was awarded the Padma Shri for Social Work by the Government of India.
She was awarded with the Mumbai Women of the Decade Achievers Award by ALL Ladies League. This league consists of the all ladies wing of Assocham.