Trishneet Arora is the first-generation entrepreneur who founded TAC Security Solutions. He is an author and as well as cyber security expert. He is an author for several books related to Cyber Security, Ethical Hacking and Web Defense. The company focuses on providing specialized services called Vulnerability Assessment and Penetration Testing (VAPT). The diversity of his consulting portfolio with industry, corporate and educational clients gives him more practical experience with real-world threats than most security professionals to learn and teach.His technical manuals have given countless lectures, workshops and seminars throughout his career.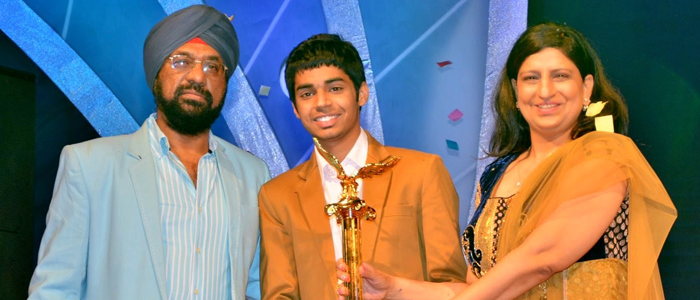 Startup of his life
Trishneet was born on 2nd November 1993. His father is an accounts officer in a private firm. He failed his Class VIII exams and completed Class X and XII through correspondence. At the age of 11, his father bought a computer. The computer was crashed due to which he watched how the computer was repaired in the hardware shop. Slowly he grew his interests in the networking part. As the IT frauds were increasing, he wanted to achieve his goal by providing IT security. At 18 years of age, he started the TAC Security Solutions in the year 2012. Initially the company faced problems as Trishneet was not aware of legal formalities and faced difficulty by getting registered with the Registrar of Companies. But he received an offer when a client gave him an opportunity of doing his web security.


The company TAC Security Solutions is a cyber security company that protects companies and others from online and financial frauds and data theft by providing IT security systems. It even helped the police in cracking cyber-crime cases. In Ludhiana, he trained IPS officers, Crime Branch Cell officials, bank employees and IT experts on Security solutions. His clients includethe Central Bureau of Investigation (CBI), Punjab Police, Gujarat Police, Reliance Industries, ICICI Bank, Ralson (India) Ltd, Avon Cycles Ltd, MNCs and Amul.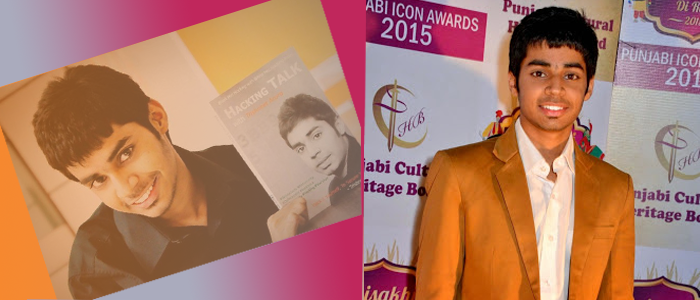 TAC Security solutions are defined in the areas of finance, business development, security solutions, coordinating and services. He has specialized in focusing on rising number of cases wherein portals are hacked and vital information is stolen. He provides services to the corporates. He is a Social Networking Specialist and has tracked fake profiles on Facebook, e-mail tracing and money fraud investigations. Now he is planning to open training and cyber security solutions center on ethical hacking in Dubai or the UK.


As an author, he featured the books The Hacking Era, Hacking With Smart Phones (Lulu 2015) and Hacking Talk. The book Hacking Talk was released by Sukhbir Singh Badal. It is a complete solution of hacking and covers topics like web defacement, network and website penetration testing techniques and backtrack operating systems with practical's and snapshots.
Awards
Trishneet received a State Award on the republic day by the chief minister.
He received the Punjab Icon award in Mumbaiunder the category of young entrepreneurs.