Chirag Kulkarni is the Co-founder and CMO of Medly. Medly is a digital pharmacy that delivers prescription drugs on the same day to patients for free.
He has also founded the ad agency, Taco that helps e-commerce and digital brands along with retailers. His clients include LinkedIn, Dairy Queen, Expedia and Amazon.
He has been widely recognized and awarded along with being named a Top 25 Marketer by Forbes and Thought Leader by Inc.com. He is a frequent speaker at MIT, Accenture, Northeaster, IIT Bombay's E-cell, IIM Indore, Sympulse and TiE. He is a frequent name in top outlets such as Forbes, Fortune Magazine, Inc.com, Business Insider, The Huffington Post and several others.
His expertise lies in PPC, Display Advertising, SEO, Marketing, Growth Marketing, Conversion Rate Optimization, SMM, Content Marketing and Sales.
.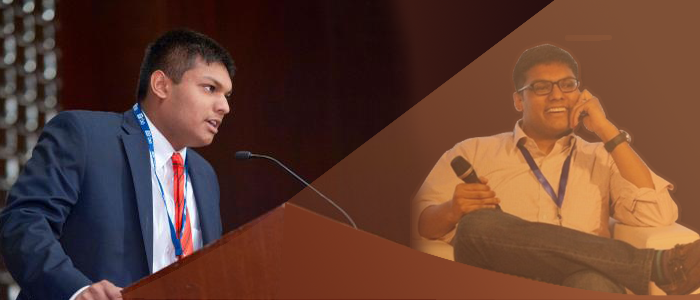 Start-up Life
At the age of 15, Chirag founded the start-up company. His father wanted him to be an entrepreneurial spirit by tackling his own problems in high cost racquet stringing. He was the co-founder and chief executive officer of STR. It was a Business-to-consumer (B2C) and Business-to-business (B2B) tennis racquet stringing company. He was the co-founder and chief financial officer of Mingle which was a strategic networking application on iOS.


In the year 2013, he founded the C&M Group. Basically the group finds solutions for existing businesses. It makes the businesses re-think the ideas that are actually slowing down their company.Every company is trying to stay ahead of the curve. C&M group helps out with dynamic methods of practicing business;by staying innovative. It be lives practice trumps theory, and aspires to change the way consulting is practiced. The company incorporates strategies for App market, Tech startups, Operations management, Pitching and securing venture capital investments, Logistics, Ups and downs of business, Emotional toll on business, Marketing Firms and Social Media Strategy Firms.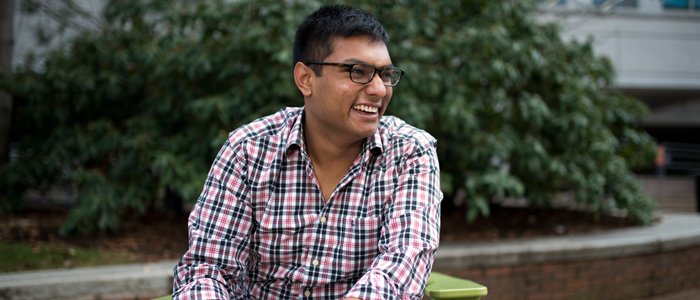 Chirag is a blogger at chiragkulkarni.com, advisor and speaker at entrepreneurial events. In the year 2015, he started the firm Insightfully along with Ajay Saini and Jingyu Li out of the Massachusetts Institute of Technology. It uses predictive analytics and cross-platform search to discover how to add and extract value from your digital connections.


It was awarded by the Canadian internet marketing conference as the '2015 Startup to watch' and as 'the tools for the future of social media' by Inc.com. He is a speaker for organizations such as the Indian Institute of Technology Bombay, Northeastern University, Sympulse and Fordham University. He has advised for many companies and loves the power of social.He helps many technology companies with growth and strategy. He is an advisor for Michael Cheng's Snip.ly.