Srichand P. Hinduja is the Chairman of the Hinduja Group of Companies and charitable Foundations and the head of the Hinduja Family. He is known as the Indian-born British business magnate and a philanthropist. He is one of the most successful Asians. He is the primary share holder of the Hinduja Group of Companies. In Asia he was ranked among the wealthiest people. He is listed in the India's rich list with a net worth of $20 billion. Today he ranks 63rd richest person in the world and the fifth wealthiest in India. He is a leading Non-Resident Indian (NRI) businessman who has conceived the vision of IndusInd Bank – the first of the new-generation private banks in India by collective contributions from the NRI community towards India's economic and social development.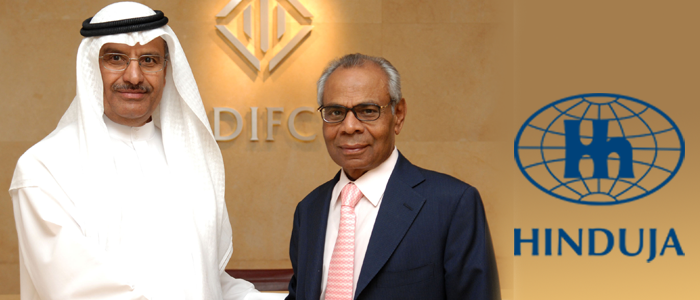 Personal Life
s p hinduja was born on 28th November 1935 in Shikarpur which is now in Pakistan. He is the son of Parmanand Deepchand Hinduja who was the founder of the Hinduja Group. He has brothers Gopichand, Prakash, and Ashok who together are known as India's fab four. He began his career with his father's textile and trading businesses in Mumbai, India, and Tehran, Iran. He was responsible for the acquisition of the overseas rights to the Indian blockbuster Sangam. He distributed and promoted the film in Middle Eastern markets and the film's unexpected success earned him millions. His other success ventures include the sale of food commodities like onions, potatoes and iron ore from India to Iran.


In 1980's Srichand became one of India's well-known successful business tycoons alongside Tata, Birla, and Ambani. He made acquisition of Ashok Leyland from British Leylandand Gulf Oil from Chevron. He made approaches in investing in diversified business sectors ranging from oil & gas, banking & finance, and IT to real estate, energy & chemicals, power, and media & entertainment.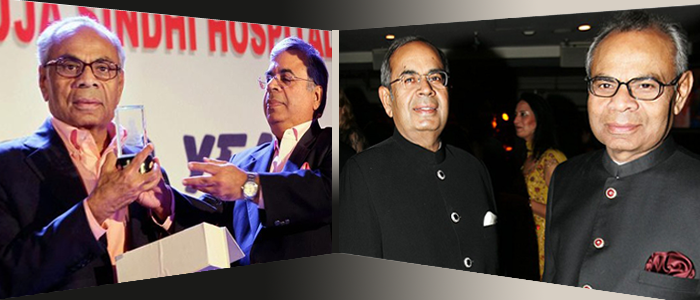 He was married to Madhu and the couple has two daughters, Shanu and Vinoo who are actively involved in the Hinduja Group business.. He is a strict vegetarian. He brings his own vegetarian food to the Queen's dining banquets at Buckingham Palace. He has a home in London's Carlton House Terrace down the Mall from Buckingham Palace. Its worth is about $500 million which makes it the 3rd most expensive private home in the world.He gives millions of pounds away to charity every year through their Foundation. Other beneficiariesinclude the Victoria and Albert museum, the Prince's Youth Business Trust and a magnificent Hindu temple in North London.