Dilip Shanghvi: Here comes the "Rising Sun"
Company Establishment: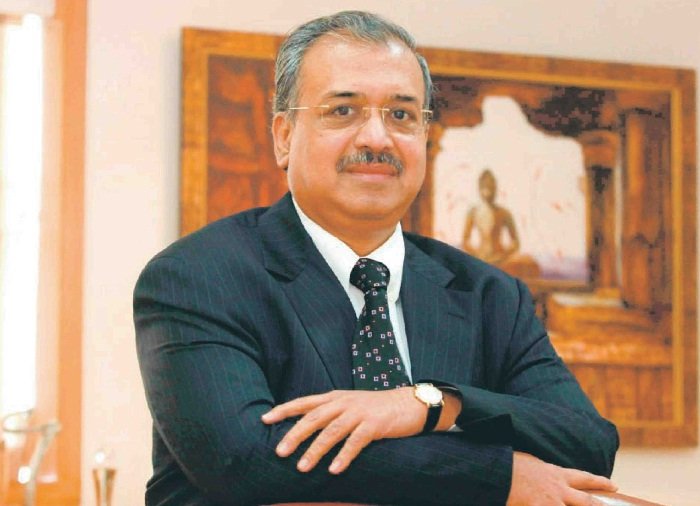 Dilip Shanghvi is a developing Indian businessman and also who is one among the rich persons of India. He is the founder and managing director of Sun Pharmaceuticals which is India's most valuable drug company. He became top five richest persons in India. This Pharmaceutical company market is around (cap:$27 billions). During 2013 year he is also the India's second richest person in India, over taking Steel baron Lakshmi Mittal. Soft spoken and very simple and he always says "I don't like to take myself too seriously".
Dilip Shanghvi is a strong willed person. This 59 year brilliant business man took birth in a Gujarathi family in small town of Gujarat named Amreli in 1955. At "Vapi" he started Sun Pharmaceuticals with an investment of 10,000 in 1982. In the year 1983 he founded Sun Pharmaceuticals with Five Psychiatry Products.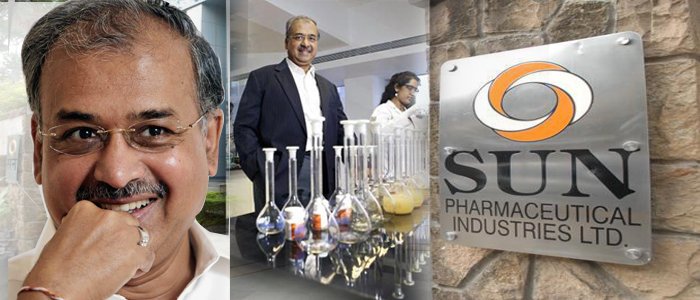 Shanghvi though he is graduated in commerce he can stand on his mark against research scientists in his industry on cure areas or even different pathways to get to the same molecule. He is a great reader of pharma research papers. During his early days of his graduation he also joined his father's company, and he is a stickler for value.



Personal Life:
Present in India it is a strongly evolved drug Company. As the business is in success path, Sun's stock led to a 50% surge to his personal wealth amounting to USD 4.7 billion. He gave life to many unemployed in the country by providing jobs in his company. His typical day involves travelling from his Juhu home to a narrow and duty lane that leads to the company's headquarters in Suburban Andheri. He got married to Vibha and they got blessed with two children, son Alok Shanghvi is now groomed for a higher role at Sun Pharma and he also leads Sun Pharma at international level. Shanghvi's daughter Vidhi graduated from Wharton University is following her father footsteps in trade.



Shanghvi's employees call him India's most strong growing promoter. To achieve this position Shanghvi worked very hard with a motivative zeal and strong will power. When Sun Pharma announced the multibillion-dollar deal, he took some by surprisal. We can have look over this chart were Shanghvi's business was improving to the peaks like a Mount Everest. His ideas and decisions for sure we can say it will take Sun Pharma into the top five drug makers in the world and largest pharma business in India. Because of his innovative thinkings "he does'nt do deals simply because as he wants them but he does them only when he is undoubtedly sure that he is going to get the returns he wants".