Kumar Mangalam Birla: An Extraordinary Entrepreneur
Kumar Mangalam Birla a talented Indian businessman is the Chairman of the "Aditya Birla Group", one of the largest empire corporations in India. He is also the chancellor of Birla Institute of Technology and Science. Aditya's is third largest business house in India. Birla family hails from Rajasthan.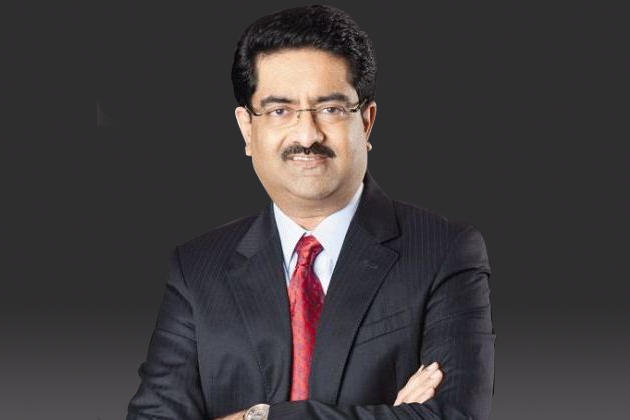 Kumar Birla was born into a Marwari business family which is also commonly reffered to as "Birla family". He was child to Rajashri Birla and Aditya Birla He spent his childhood in Kolkata and Mumbai and done his graduation in B.Com from University of Bombay and done his Chartered Accountant from Institute of Chartered Accountants of India, MBA from London Business School, London and he is also a honorary fellow at that business school. Birla was brought up in conditions that which made him not to forget his family name, wealth and the responsibility attached with it.


Endeavors:
Kumar Birla involved his family business at the age of fifteen. He entered the business in the year 1995 as his father died because of cancer. As he took over the business at the age of 28, many people thought that he could not succeed his father, but he set out to proven all wrong. When he took the company it was dealing with Textiles, Garments, Cements, Aluminium, Fertilizers, and Viscose. Along maintaining his parent company he also entered into some sectors like asset management, cellular telephony, software and BPO. Some of the major companies Idea Cellular, Aditya Birla Nuvo, Ultra tech cement, Hindalco, Grasim. It has joint ventures they are Birla Sun Life and Birla NGK. They have international relationship with various countries such as Thailand, Indonesia, Malaysia, Egypt, Canada, Australia, Philippines. Kumar Birla mainly focused on customer and employee satisfaction.
Man with Content:
Kumar Birla over took a company which is worth of 8000 crore and transformed it into a 34,000 crore, his estimated net worth is at $9.6 billion.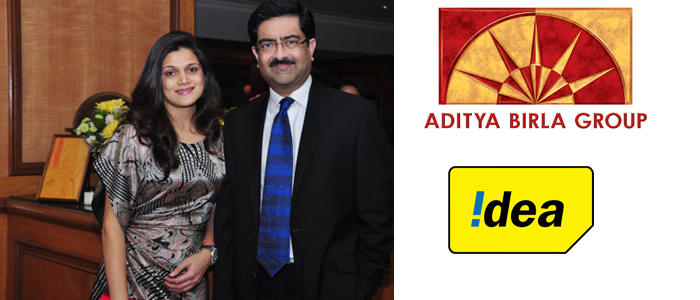 He was honored with many awards and rewards, among them the few are Business Leader of the Year (2003) by The Economic Times, Man Of the Year (2003) by Business India, The Ernst and young Entrepreneur of the Year- India (2005). He also holds position in regulatory bodies, including, membership of Central Board of directors of the Reserve Bank of India, he also holds import position in various professional and on trade and industry, chairmanship of the Board of trade reconstituted by the union minister of Commerce and Industry.
The young successful entrepreneur, Kumar Birla is a mild man. He feels desire is a basic tool to achieve success, which brings amount of discipline, being more productive, much more lateral you think. He mostly believes in profitable growth and under take only that kind of business. He is an inspiration to all entrepreneurs.


Personal Life:
He got married to Neerja Kasliwal at age of 22. She acts as a big support to him in all the aspects. Kumar was father of three children. He wants his children to be the best in his business. Kumar Mangalam Birla a man of talent, hardwork and focus.