PenakaVenkataRamaprasad Reddy is the co-founder of AurobindoPharma Ltd. which is the Indian drug maker. He is also the promoter of the Company. He has been the Executive Chairman at AurobindoPharma USA Inc. since 2012. He was also announced by World Pharmaceutical Frontiers as among the top 35 most influential people in the pharmaceutical industry.The company markets over 125 countries. It has marketing partners as AstraZeneca and Pfizer. Now Aurobindo has tripled and listed in one of the Billionaire Company's list leading to Ramprasad as the India's richest people list with net worth of $3.2 Billion.
He serves as a Director of APL Pharma Thai Limited; APL Holdings, Inc., USA, Aurobindo Bio-Pharma Co. Ltd. andAurobindoTonglingPharmaceutical Co., Ltd. He held many management positions in various pharmaceutical companies. In the year 1986, K. Nityananda Reddy and Ramprasadstarted the AurobindoPharmain HITEC City, Hyderabad, India.


It includes six major therapeutic products like antibiotics, anti-retroviral, cardiovascular products, central nervous system products, gastroenterological, and anti-allergies. The company manufactures generic pharmaceuticals and active pharmaceutical ingredients along with semi-synthetic penicillin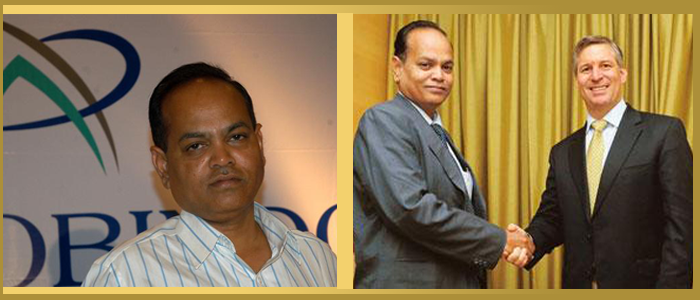 Most of the revenues are held from overseas operations.Ramaprasad Reddy is a postgraduate in Commerce. His wife Suneela Rani has contributed much to the company and controls about 38% of AurobindoPharma.The company'sdrugmaker's share price is more than tripled in the last 2-3 years. He owns 6.7 % of AurobindoPharma with 31.2% stake of his wife.They lead the strategic planning of the Company.


He has put up an expansion plan in store which has drawn flak from several investors forproposing the acquisition of Trident Life Sciences. It was a clinical research company owned by his son Sharath Chandra.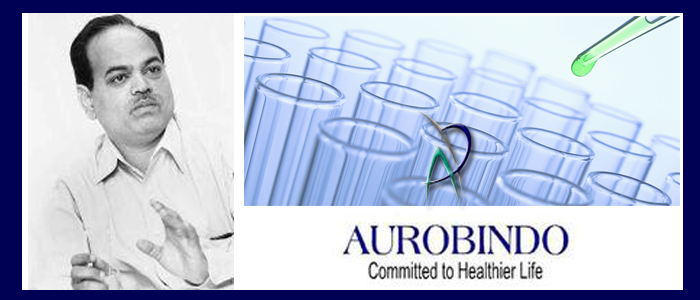 About the company
The company initially started with a single unit manufacturing Semi-Synthetic Penicillin (SSP) at Pondicherry. It came to light in 1992 and listed its shares in the Indian stock exchanges. It also features among the top 10 companies in Indiain terms ofrevenues. Most of the revenues are derived from international operations. The company had purchased the generic operations of Actavis in Western European countries.