Anji Reddy was the founder and the chairman of Dr. Reddy's Laboratories. It was established in the year 1984. He is also the chairman for Dr. Reddy's Foundation (DRF) which was founded in 1996. Now Dr. Reddy's manufacturer has a wide range of pharmaceuticals in both India and overseas.He was a member of the Indian Prime Minister's Council on Trade and Industry. Dr. Reddy Laboratories was listed among 1200 of India's most trusted brands according to the Brand Trust Report which conducted a study conducted by Trust Research Advisory.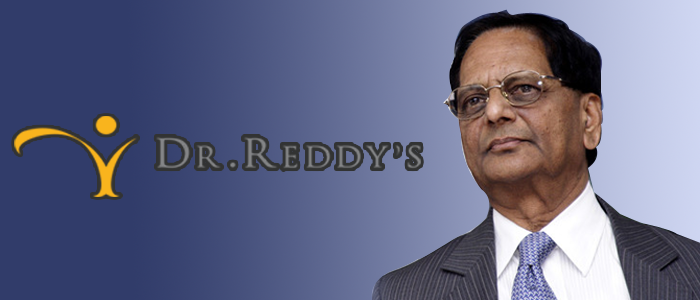 K Anji Reddy was born in the year 1940. He completed his schooling from local high school. He was graduated from Andhra Christian College or A.C. College at Guntur for his science degree. He then pursued BSc-Tech in Pharmaceuticals and Fine chemicals from UDCT, Mumbai. Later he went for PhD in chemical engineering from the National Chemical Laboratory, Pune. Initially he worked for mentor institute, Indian Drugs and Pharmaceuticals Limited, of Hyderabad, India.Dr. Reddy's was launched in the year 1984 for producing active pharmaceutical ingredients. He introduced the first brand Norilet in India.


The company was successful by Omez, its branded omeprazole – ulcer and reflux oesophagitis medication. Anji Reddy took it very seriously and pursued his passion of drug discovery till the end. He had set up a lab in his garden and would tend to it every day. Within one year the company became the first Indian company to export pharmaceuticals for Europe. He slowly started supplying to other manufacturers.DRL became the first company to set up a dedicated R&D center.He wasvery passionate about drug discovery and very proud of the many projects that the company had.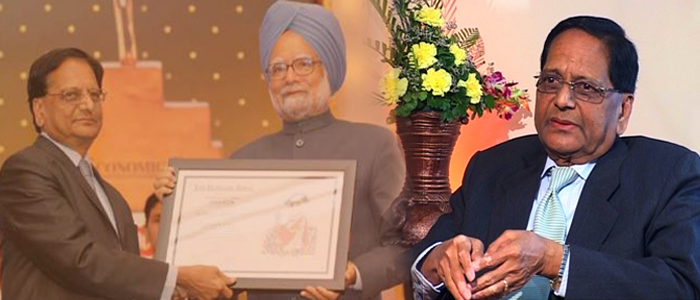 Every day he would discover a new for a dramatic result. He mostly used to put his personal money for research. The company has over 190 medications, 60 active pharmaceutical ingredients for drug manufacture, diagnostic kits, critical care, and biotechnology products. He then started the Dr. Reddy's Foundation (DRF) which was a corporate social responsibility arm of the group. He has a son and a daughter. His son Satish is the vice chairman of the company and his son in law is the chairman after the death of Anji Reddy. They both are known as main inheritors of his pharma fortune. Anji Reddy died of Cancer in the year 2013 in Hyderabad.


Awards
In 1996, he was conferred with Padmabhushan for his contribution to the Indian Pharmaceutical industry.