Indu Jain: A Successful Journey of Woman Entrepreneur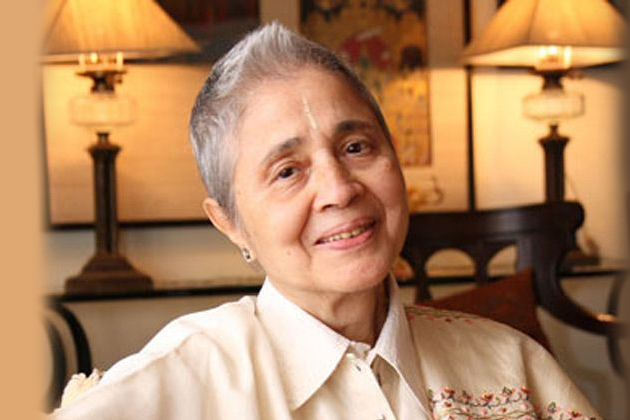 Indu Jain, this 83 year old billionaire was born into the Sahu Jain Family. According to a magazine her fortune wealth is US $3.1 billion. She hails from a small town of Najibabad, Bijnor district, Uttar Pradesh. She is the chairman of India's largest Media Group, Bennett, Coleman & Co. Ltd which also owns The Times Group.
Indu Jain a Versatile person:
She is not only an entrepreneur but also an educationalist, a spiritualist, a humanist, a sponsor of art and culture. She is the woman who made her extraordinary mark in the largest media house. The Times Foundation, it gained international claims, often initiating, and many activities in the field of development. Some of the facilities provided by The Times Foundation are Community Services, Research Foundation and Times Relief Fund for natural calamities like floods, cyclones, earthquakes etc.



She is a role model for many women, and she also actively supports for women rights and encourages the entrepreneurship. She is the sponsor of literature and culture and founder president of the Ladies wing of FICCI. She is also works as chairperson of the Bharatiya Jnanpith Trust, which is India's highest literary award. In the year 2000 she addressed the United Nations at Millennium World Peace Summit which is of Religious and spiritual leaders, were she expressed her views that oneness among faith and went on to chair a special session of the conference. She is a great humanist, spreading the information of Peace globally.
Briefly about Company: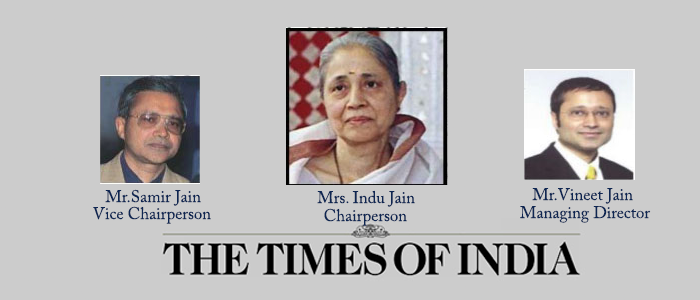 Media leading Bennett, Coleman & Co which was chaired by Indu Jain and it is teamed up with Huffington Post to launch the Indian website in December. She also owns a property portal magicbricks.com and simplymarry.com, a matrimonial site. But the group famously known for its daily newspaper The Economic Times, which is the world's biggest financial newspaper after the Wall Street Journal.



Indu Jain Family:
Indu Jain was married to Ashok Jain, and they were blessed with two sons Samir and Vineet who run the $ 1 billion group and are setting up a new university near Delhi.
Ms Jain is guiding The Oneness Forum, which was launched by President of India in the year 2003 for which she received the Mahatma- Mahavira Awards.  Indu Jain is a successful female Entrepreneur a good humanist, and a  great spiritualist.