Dr B.R.Shetty(BavaguthuRaghuram) is the Chief Executive Officer and the Managing Director of the Medical Centre Group of Companies and UAE Exchange in Abu Dhabi. The aim of B.R.Shetty was to build hospitals but diversified his sector to pharmaceuticals, financial services, retail, advertising and Information technology. He is also the founder of the Indian Pharmaceuticals Association in the Emirates.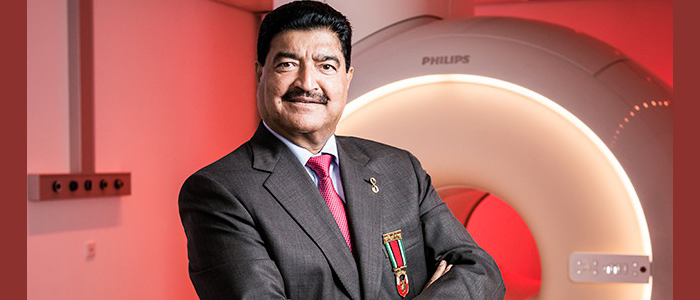 Raghuram was born in the year 1942 in Kaup in Udupi. He completed his education in his hometown. He was the Vice Chairman of the Municipal Council in Udupi. He focused on sanitary facilities, building concrete roads, schools, underground drainage and septic tanksin order to provide a healthier life for the people living around.He had a pharmacy degree in hand and set his entrepreneurial career in United Arab Emirates. His commitment and hard work are the core values that he believed to lead a successful life. He spread his empire all over the globe.


He ventured into the field of healthcare by establishing New Medical Centre (NMC) in the year 1975 when UAE was looking for drastic change. This company was the first healthcare company from GCC to be listed on prestigious segment of London Stock Exchange. These medical centers and hospitals were spread providing different facilities in different cities. His aspirations to contributions brought a thought for his home country. He then started the UAE Exchange. He made it successful by a leading global money transfer, foreign exchange and payment solutions across 32 countries. It was known for the corporate brand in the Middle East.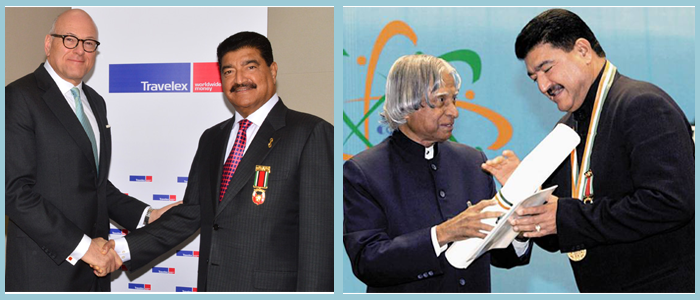 His dream was to provide healthcare services as a value chain. So he founded the Neopharma which is a UAE based pharmaceutical manufacturer. It was a center concept ofmodular manufacturing technology. This was inaugurated by the President of India, Dr. A. P. J. Abdul Kalam in Abu Dhabi. It also provides quality medicines at very reasonable prices with its own research and development.
Family
Raghuram believes his family support had made him a successful entrepreneur, specially his wife C.R.Shetty was his pillar. He has four children- 3 daughters and a son who contribute towards his success path.


Services
Raghuram serves as the chairman for Abu Dhabi Indian School. His contributions have led a future for number of students by running several schools Deira Private School, Bright Riders School and Sara Nursery. He also serves in the Board of Directors of Haldwani Medical College in Uttaranchal and Manipal Medical Academy. He built the ultra-modern Sheikh Zayed Cricket Stadium which is now used for international matches. He was also chosen to play Dharmaraja, the King of Travancore in the historical documentary 'Travancore: a Saga of Benevolence'. He also supplied medicines to Palestinian state and as Director supports the Special Care Center in Abu Dhabi and the Cancer Foundation.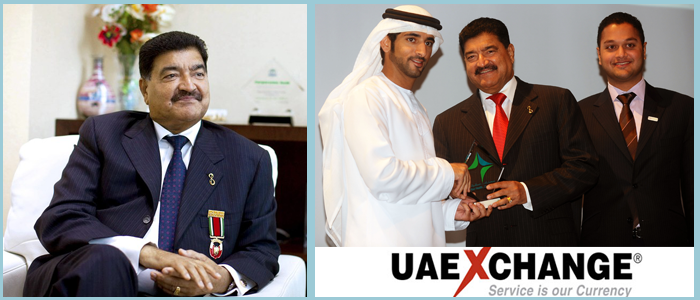 Awards
In 2007, he was honored with PravasiBharatiyaSamman.
In 2009, he was awarded the Padma Shri for his contribution in the field of trade and industry.
In 2012, NMC Healthcare was the first UAE Company to be awarded a 5 year contract by the Ministry of Presidential Affairs of the Govt. of UAE.