Ramesh Chandra is the founder of the Unitech, an Indian Real estate company.It is India's leading Real Estate Company and also known for the first choice amongst the customers addressing their needs across all verticals. It is a publically traded company. It has also been one of the partners for Marriott International.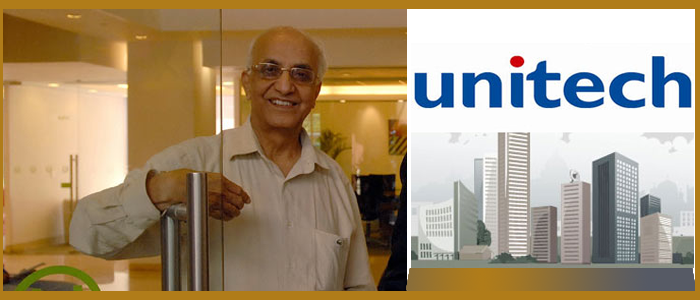 About his life
Ramesh was born in the year 1941. He belonged to a middle class family. His father was a banker in Farrukhabad, Uttar Pradesh. After his schooling he joined IIT Kharagpur to study civil engineering. He worked in Kolkata in his initial times at the Bridge and Roof Company. He also worked at a government research Centre in Roorkee as a pool officer.Later he pursued his Masters in structural engineering from the University of South Hampton. He felt construction would help him to earn more by building a Consulting firm.


He started his own company 'United Technical Consultant Private Ltd.' with his friends in Delhi. He worked towards his vision of being a real estate magnate. In 1985, he built homes for middle class and worked for many projects in Gurgaon, UP and Libya. He focused more on real estate by buying land in Gurgaon.
In 1996, he built Global Business Park which is a commercial office complex by his company. Slowly he started buying land in NCR region, Kolkata,Bangalore, Kochi, Chennai, Mumbai and Hyderabad. Now it has extended its plans into the infrastructure development and hospitality sectors. Ramesh is also planning for malls and shopping centers all over India in the next few years.
He married Dr. Pushpa Chandra. His wife is a graduate from AIIMS, Delhi. They have two sons Ajay Chandra and Sanjay Chandra. They were the in charge for the Unitech Wireless.It is the company's new venture which launched mobile phone services under the brand Uninor.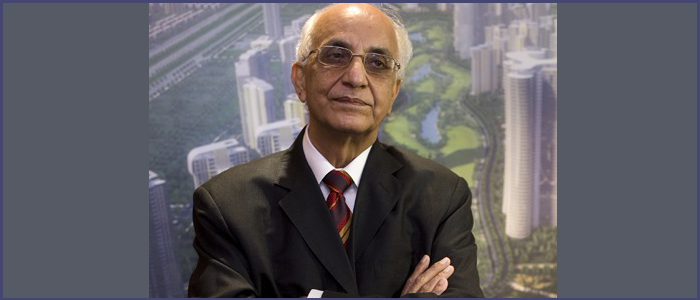 About Unitech Group
Unitech has been one of the leading businesses in India. The brand has been well recognized in india. It is also known as the 'Super Brand'. The Real-Estate Development and Infrastructure Development hold a track record in large-scale sector in India. The design, manufacturecommissioning of transmission towers has a vast hand in industrial development. It offers construction, property development, and management and consultancy services. The construction portfolio includes residential, commercial, IT Parks, hospitality and entertainment.
The Unitech brand is well recognized in India and was conferred with the title of "Superbrand" by Superbrand India in 2009. The company is looking forward to pursue Build Operate Transfer (BOT) opportunities in the highways, housing and power transmission sectors. The successful partnerships of the company haveleaded the leading global organizations.It has also launched Unihomesof new range of low-cost apartments.


Awards
In 2011, he wasconferred with the Lifetime Achievers Awardfor Contribution to the Real Estate Sector.
The company Unitech has been chosen as a Power Brand in the year 2011 by the Indian Consumer.
Under Ramesh's guidance in 2008, ithas received the CW Architect and Builders Award for being one of India's top 10 builders.