Kunwer Sachdev is the founder and Managing Director of Su-kam Power Systems Ltd. Today, Su-Kam is the India-based power solutions provider which sells its products in more than 70 countries. It also provides power back-up solutions for both domestic as well as industrial markets. Kunwer is an Indian entrepreneur who provided design sensibility by his sales distribution network. He has made millions of homes lit up during power outages. By his leadership he has manufactured intelligent power backup solutionsenergy-efficient and environment-friendly nature. It has even ventured solar solutions. He is a great innovator, marketer, motivational speaker and visionary entrepreneur of our country. He is never satisfied with his achievements. This makes him to create better technology.He is particularly interested in making green energy available to everyone in India. He predicted the solar systems use in the country and hence started with the solar panels.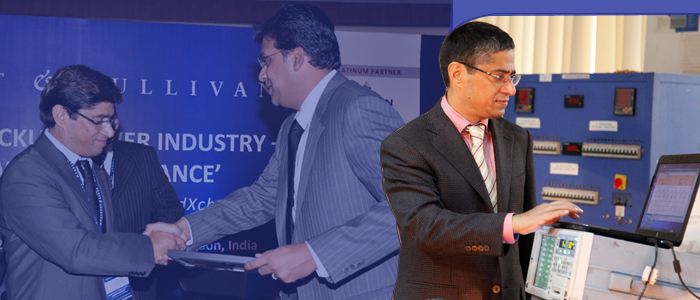 Glance at his life
Kunwer was born on 16 November 1962in a middle-class family. He studied in a government school in Punjabi Bagh in Delhi. His father was a section officer in the Indian Railways. His brother started a business of selling writing instruments. Kunwer helped him in his business since childhood. He always wanted to become and entrepreneur and hence he did not focus on his studies. Still he completed his graduation from Hindu College in statistics and LLB from Delhi University.


He has never let financial constraints stop him from becoming an entrepreneur from a young age. He sold pens on cycle with his older brother and founded a profitable business of cable TV communications in Delhi. He looked at the growth of the power backup industry in India and started Su-Kam Power Systems in the year 1988. He started off with an investment of 10,000 rupees. He capitalized the company in the top league in a short span. He made the company as the fastest growing organization among the country. He expanded the company by capturing the power market in Africa and Asia. Now the company includes the products solar off-grid power systems, home inverters, home UPS, Online UPS, line interactive UPS, batteries, battery chargers and Battery Equalizers.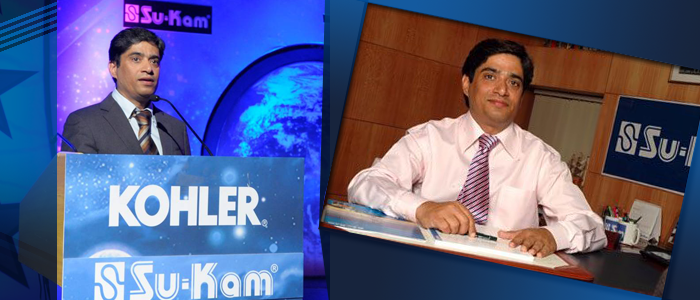 Books
He has been featured in the book 'Connect the Dots' for which Rashmi Bansal has authored. The book is about 20 self-made entrepreneurs who had the modest backgrounds. These entrepreneurs did not have any formal business training for creating successful businesses.
Another book 'Making Breakthrough Innovations Happen: How 11 Indians Pulled Off the Impossible' depicts about the company Su-Kam's innovations that had created the inverter industry in the country.
TV shows
He was interviewed by Renowned Indian journalist RichaAnirudh in the IBN Khabar's show Zindagi Live. This portrayed the picture of Kunwer for he made Crores of money from the beginning stages.
He was also interviewed by ET Now's show Tee Time. This covered the over view of his successful life.


Awards
In 2011, he has been awarded Entrepreneur of the Year by theat Entrepreneur India awards. This was given for the contribution to the development of entrepreneurship in India.